I am awfully sorry I have been very quiet lately, unfortunately, life sort of got in the way.
We have been editing books 1 and 2 of The Carrero Trilogy still and my newest book was read by 4 beta readers who then needed to sit and discuss what I needed to alter. In between I had friends from London stay with me for a few days and a lot of other life things happening too. I have pretty much had a non-stop schedule of late and trying to keep all the pieces together has been crazy.
Sadly while my life is at its most hectic I have become anaemic and have been literally fatigued as heck the last 2 weeks, only now I'm on iron tablets so hope to perk up soon. This has made well, pretty much everything, a hundred times more difficult and I'm sure everyone around me thinks I have some sort of narcolepsy.
I have been sewing my fingers to the bone on the camper van project I was lovingly assigned by my worse half and I have pretty much been a slave to work. I must say I am rather impressed with how it's turning out and will annoy you all with a full montage of pictures when it's all pretty and complete.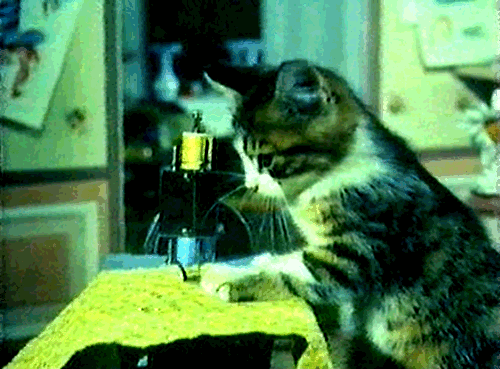 Writing at the moment is in limbo while we perfect the first books and re-upload them but keep your eyes peeled for the limited edition books with diff covers, coming your way soon, we will also be publishing a paperback trilogy book with all 3 books in one large novel.
On another note, I have decided to boost my youtube channel content by filming vlogs. I have absolutely no idea what I shall vlog about, maybe just life. But I intend to start soon and keep you bored to tears with my mundane chatter and heavy accent.
I'm sorry this is such a rubbish update, my head is like cotton candy and my limbs feel like lead weights. I hope to be back on form soon and bubbling away in my blog.
Leanne x